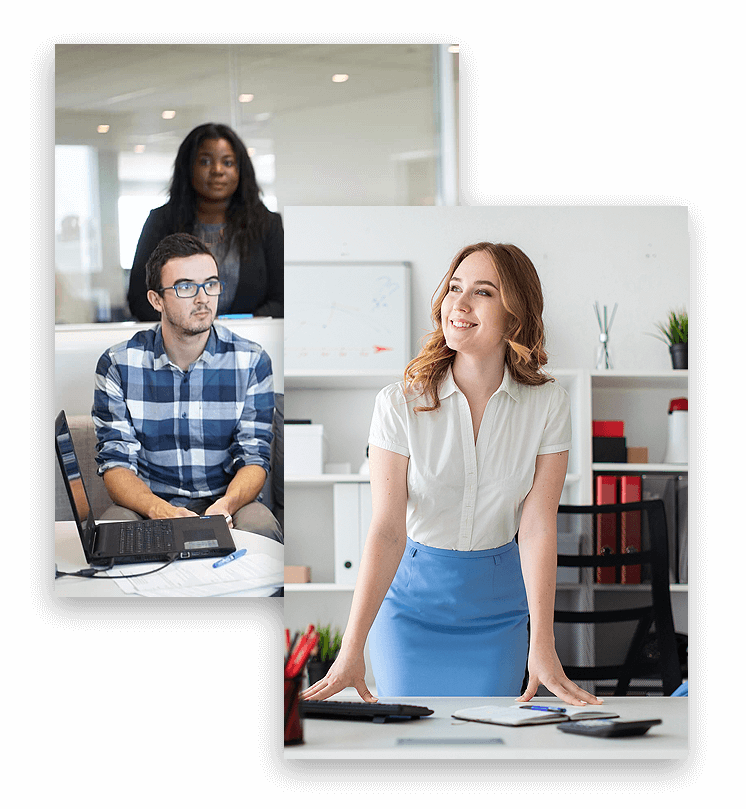 What does it take to Outstand Others and Be Different?
WBS Tech Solutions is a Digital Marketing Agency working under new marketing strategies and giving the best results to their valuable clients.

Our main focus is to analyze the requirements of each and every client on different perspectives and applying strategies and plans as per their goals.

Want to driver more leads, more traffic, and a successfully running website with generating revenue? Great, you're in the right place. We can provide you with every possible solution and a better marketing strategy outstanding everyone.

Best among all, we guarantee your ROI.


We are always with you to make your project
At WBS Tech Solutions, we offer the best Digital Marketing Services you can rely upon. It's the place where you can get all of your business needs fulfilled at once. We promise to satisfy and help you grow throughout your contract period with us. A well developed Digital Marketing Agency for your business to grow. Get a quote now and see your business grow.
Read More
Experts You Want To
Work With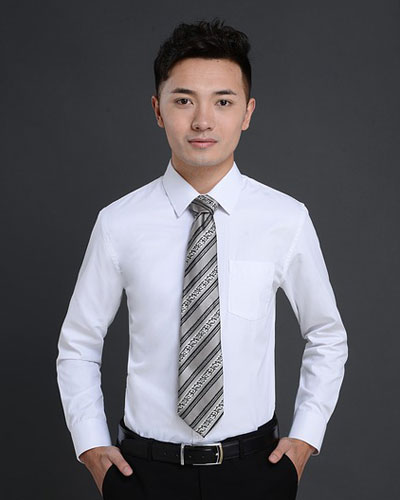 Mitchel Sweedon
CEO & Founder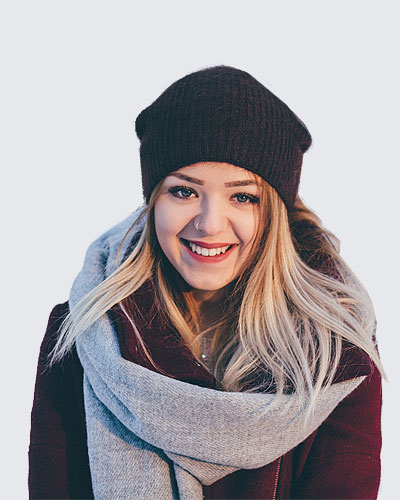 Anna Vilkova
Financial Planning Manager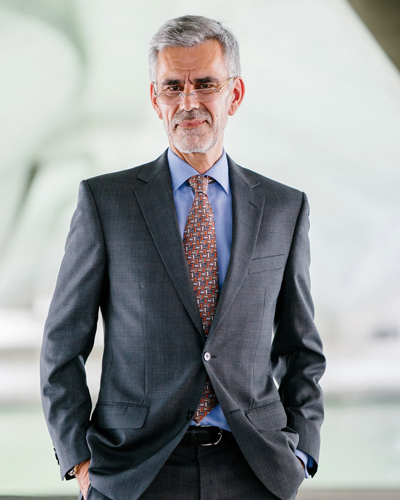 Chris Rendall
Investment Analyst
Drop Us a Line
We will contact you within one business day.