Website Design /Development
We provide customized and need-based solutions for E-Commerce Websites, Dynamic or Static Websites, along with round-the-clock support. Create fluid and mobile-first web designs with attractive graphics and engaging content with our web design company in India, that can connect with and engage your audience at extremely competitive prices.
Explore More
Get comprehensive solutions and expert guidance on SEO, paid campaigns, ORM, data analytics, social media marketing services, and other digital marketing campaigns based on your business needs.
E- Commerce SEO

Amazon SEO

Conversion Optimization

Backlink Audit

Mobile SEO

Social Media Marketing

Paid Campaign Marketing

WooCommerce SEO
Mobile Application Development
With more than 80% of average web traffic being accounted for devices such as smartphones, tablets & wearable, users are diverting from conventional to over easier means of communication which makes mobile applications the dominant form of personalized interaction to users. No matter what your business is, a mobile app can help you get and retain customers. Not only that your business will have benefits, but your customers as well will appreciate the ease of doing business with you. Thus having a mobile application is a smart investment for any business. We provide Mobile application designing and development consisting of Android App Development iOS App Development, Flutter App Development aka Hybrid Apps Development, and Progressive Web Apps Development The right time to get an application for your business will be now.
Why We are The Best
Our goal is to help you use design to make change where you are. Our all big approach enables us to communicate with our clients on how we can market their offerings via website design better than their entire sales team efforts put together.
Start Your Growth

Our team understands the complexities involved in providing web design, development, and marketing solutions. We also know that no two companies are the same, and hence our solutions can't be either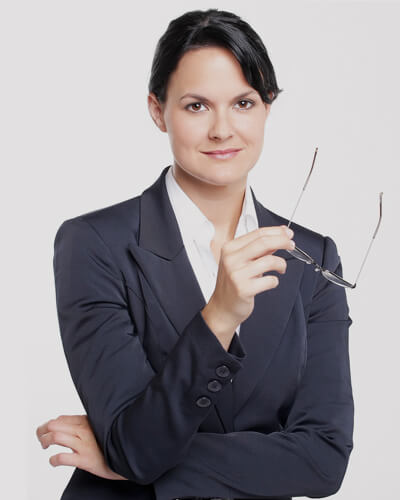 Divya Kumari
Head. Legal Advising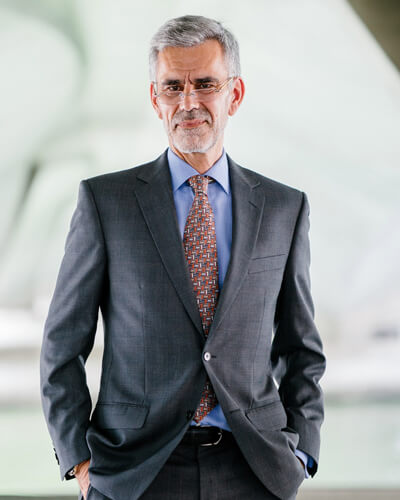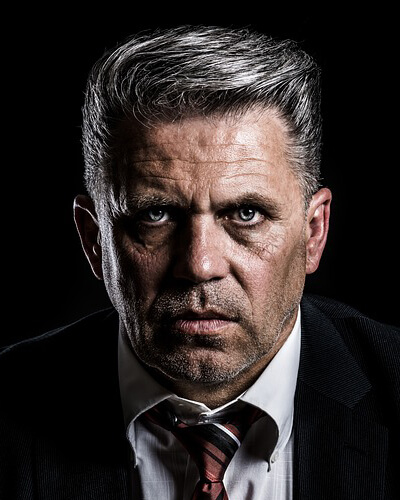 Yash Gupta
Director, Finance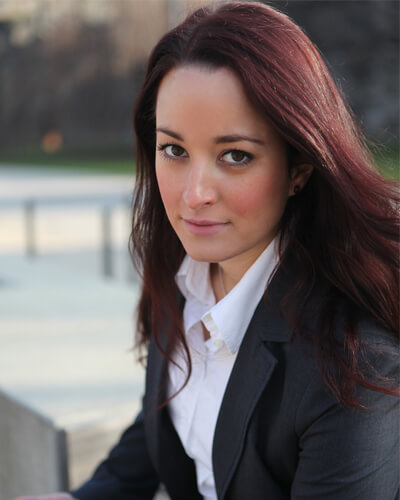 Trends Which Matter in Digital World
In this era of technology, Digital Marketing is taking new forms, in this blog, we will know those b…
In this blog, we will be clearing out some of the mysterious clouds surrounding the 'SEO' and help y…
If you are unsure about needing a mobile app for business growth or having trouble with mobile app d…